The best gluten-free Chinese recipes
Celebrate Chinese New Year with these gluten-free Chinese recipes!
Looking for some inspiration for some new dinner recipes? We've put together this list of gluten-free Chinese recipes to inspire you…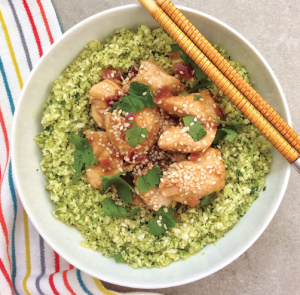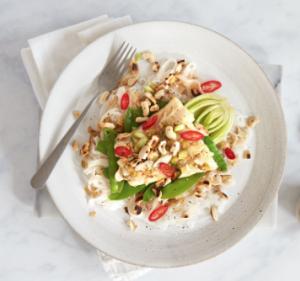 This quick and easy recipe from Mindful Chef and Madeleine Shaw is delicious. Haddock is a great healthy fish option, and the added kick of ginger packs a flavourful punch!
Vegan Grilled Teriyaki Tofu & Sesame Coconut Rice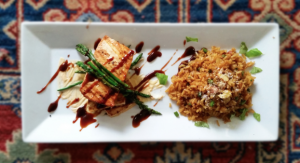 Crispy tofu covered in a sweet teriyaki sauce, served with sesame coconut rice – sounds good to us! Plus it's dairy-free, egg-free, and suitable for vegans and vegetarians.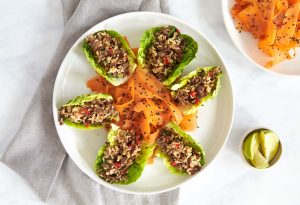 This San Choy Bow recipe is fresh, crispy and packed with flavour. If you're looking for a lighter dinner that's still packed with taste, then this gluten-free dish is for you!
Authentic Peking Duck Pancakes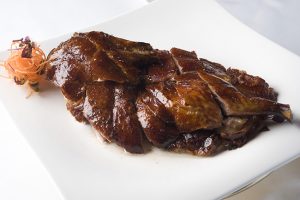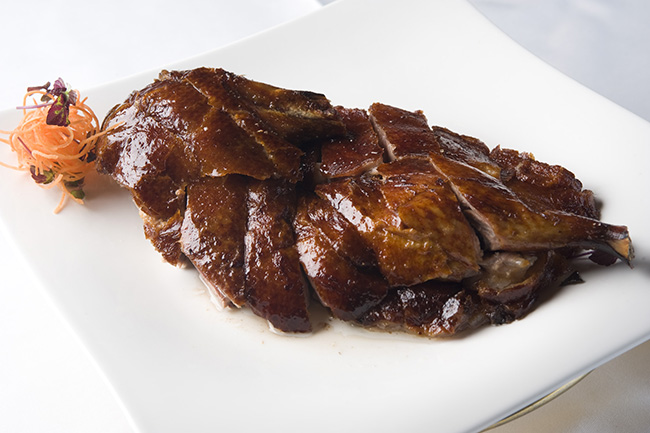 Pancake Day often makes you think of a sweet treat, but why not mix it up this Shrove Tuesday by making savoury Peking duck pancakes? The chefs at Royal China reveal their exclusive recipe for the most authentic and delicious Peking Duck Pancakes.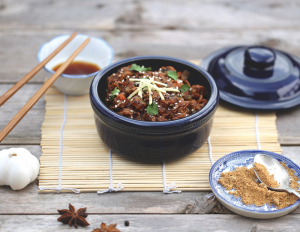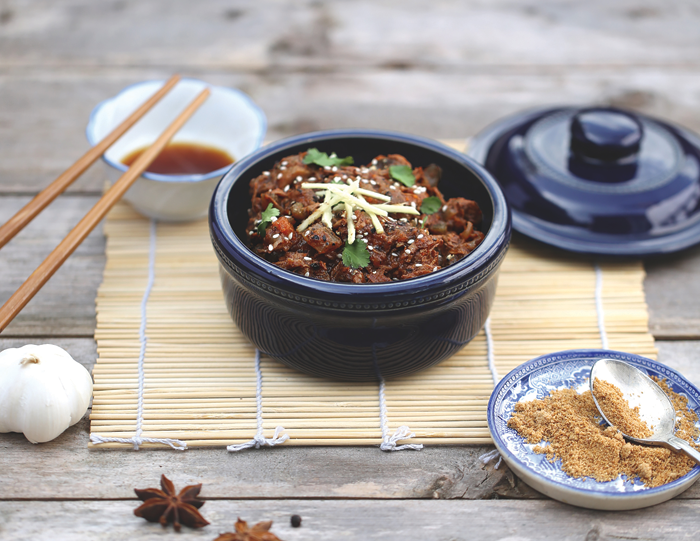 Celebrate Chinese new year with this delicious pot of tender, succulent slow-cooked Asian beef, which is absolutely bursting with flavour! 
Garlic chilli prawns with green beans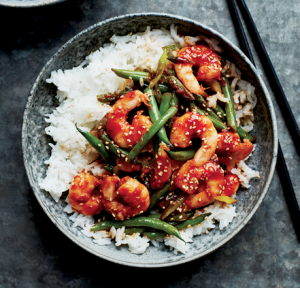 The fresh chilli in this sweet and sticky dish gives the succulent king prawns a fiery kick. A perfect flavour-packed lunch or lovely light dinner served with a chilled glass of white wine. 
Follow us on Facebook, Twitter and Instagram for all the latest recipes, news and features from Gluten-Free Heaven
Tags:
Chicken
,
Chinese Food
,
Features
,
Gluten-Free Diet
,
Gluten-Free Dinner
,
Recipe Roundup