In Season in March
Want to know what's in season in March in the UK? You've come to the right place.
Here are the foods that are in season in March right now! Need some inspiration on how to include them in your meals? We've listed some recipe ideas for you to try too. All gluten-free!
Mushrooms, especially wild mushrooms, add a lovely earthy texture and taste to a wide variety of dishes…
Mushrooms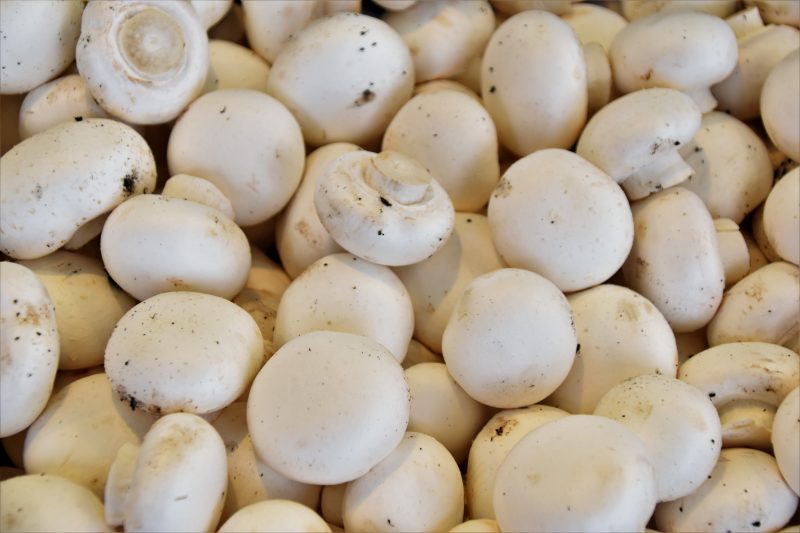 Mycophagy, the act of consuming mushrooms, dates back to ancient times. Edible mushroom species have been found in association with 13,000-year-old archaeological sites in Chile. Ötzi, the mummy of a man who lived between 3400 and 3100 BC in Europe, was found with two types of mushroom. The Chinese value mushrooms for supposed medicinal properties as well as for food. Ancient Romans and Greeks, particularly the upper classes, used mushrooms for culinary purposes. Food tasters were employed by Roman emperors to ensure that mushrooms were safe to eat.
Also in season…
Cucumber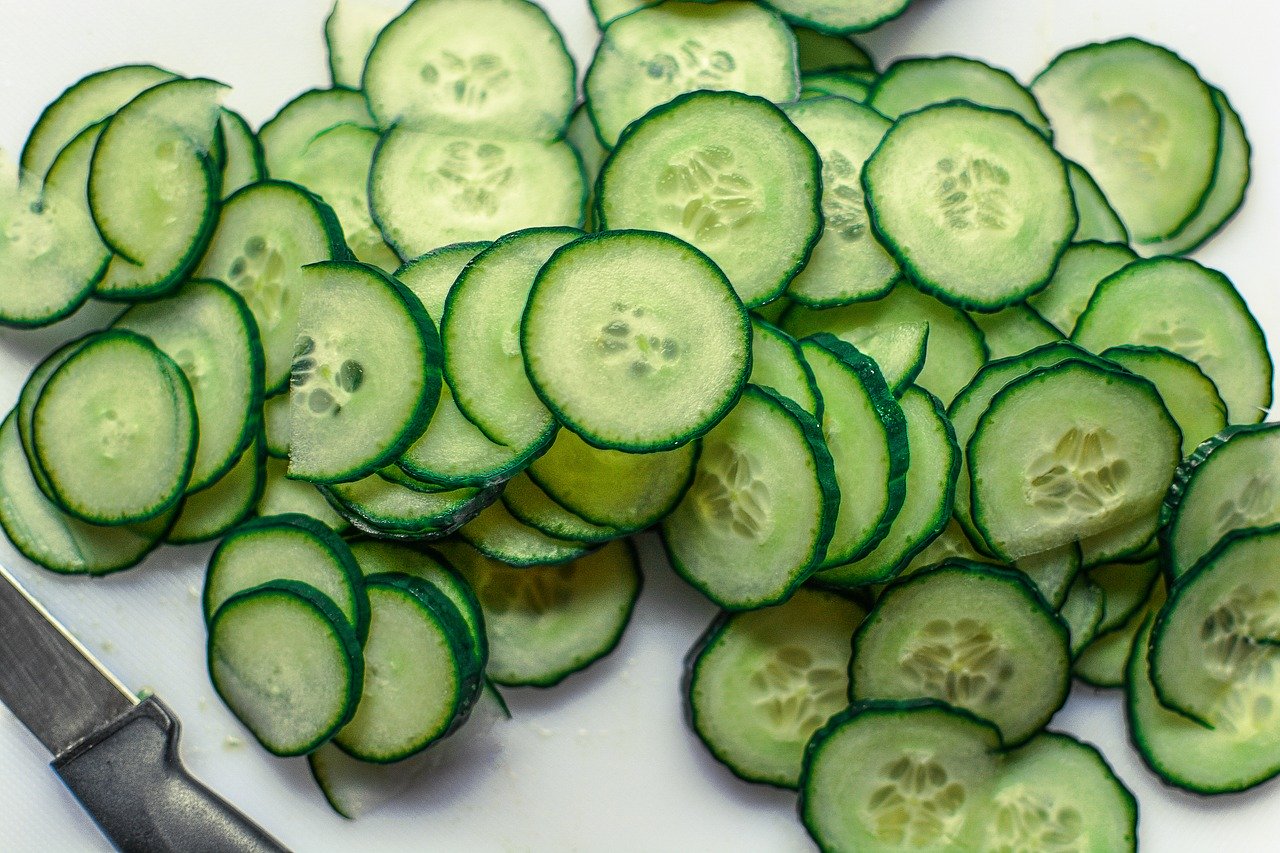 Poached chicken & smashed cucumber salad recipe
Beetroot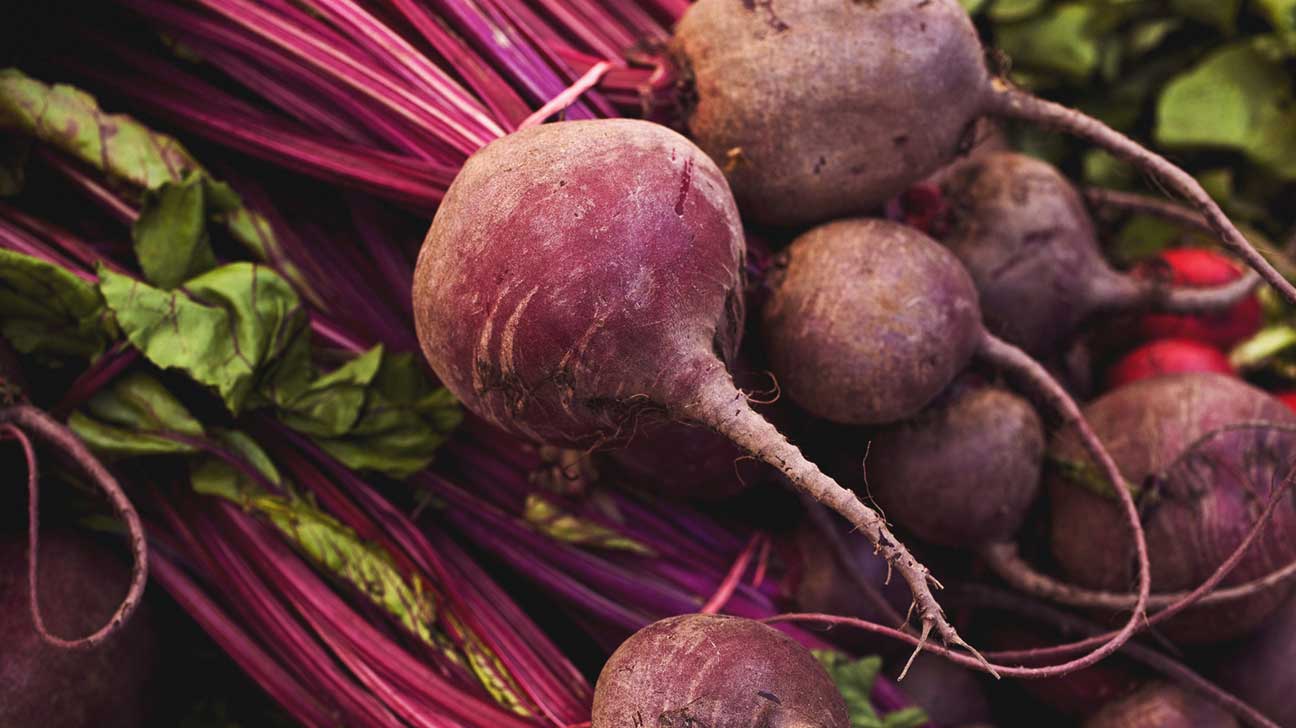 Beetroot and sweet potato crisps
Beetroot and walnut cupcakes with cream cheese frosting
Carrots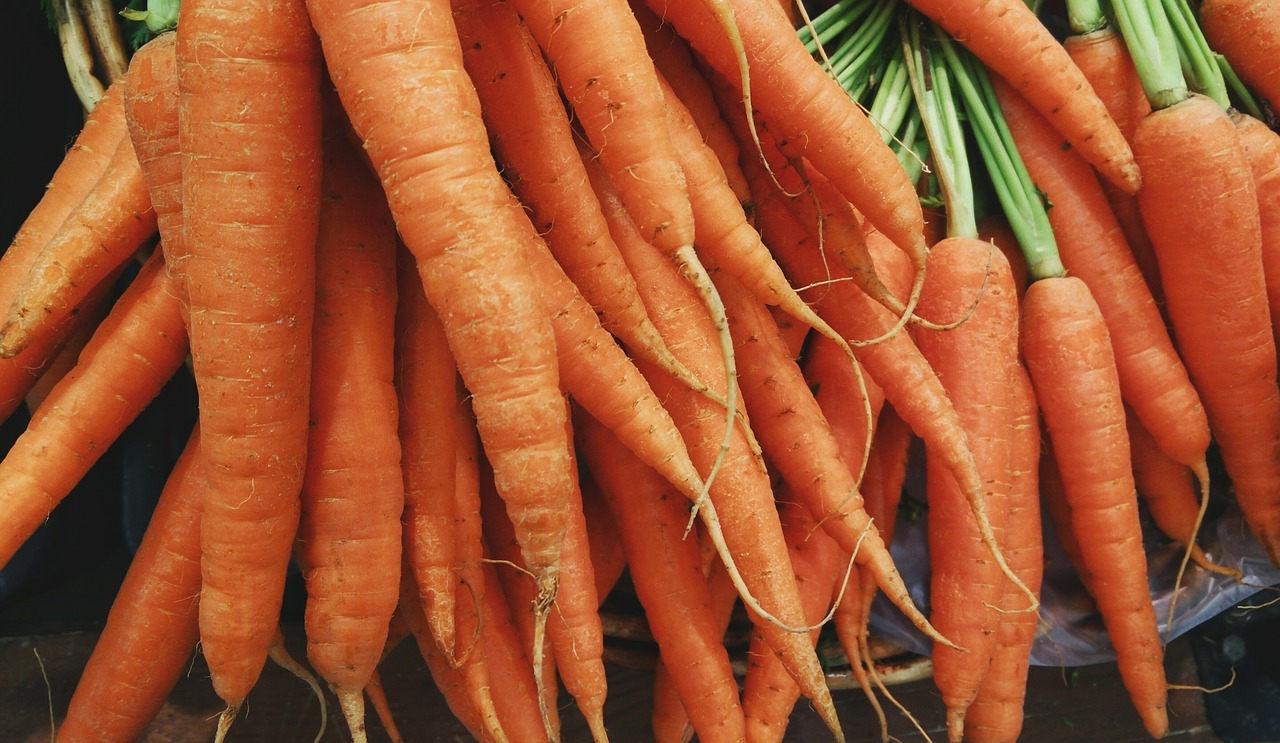 Carrot and ginger gluten-free muffins
Balsamic Beetroot & Carrot Fritters
Raw Carrot Cake With Cashew Cream Cheese Frosting
Mini Carrot Cakes with Cashew & Vanilla Frosting
Spring onions and Leeks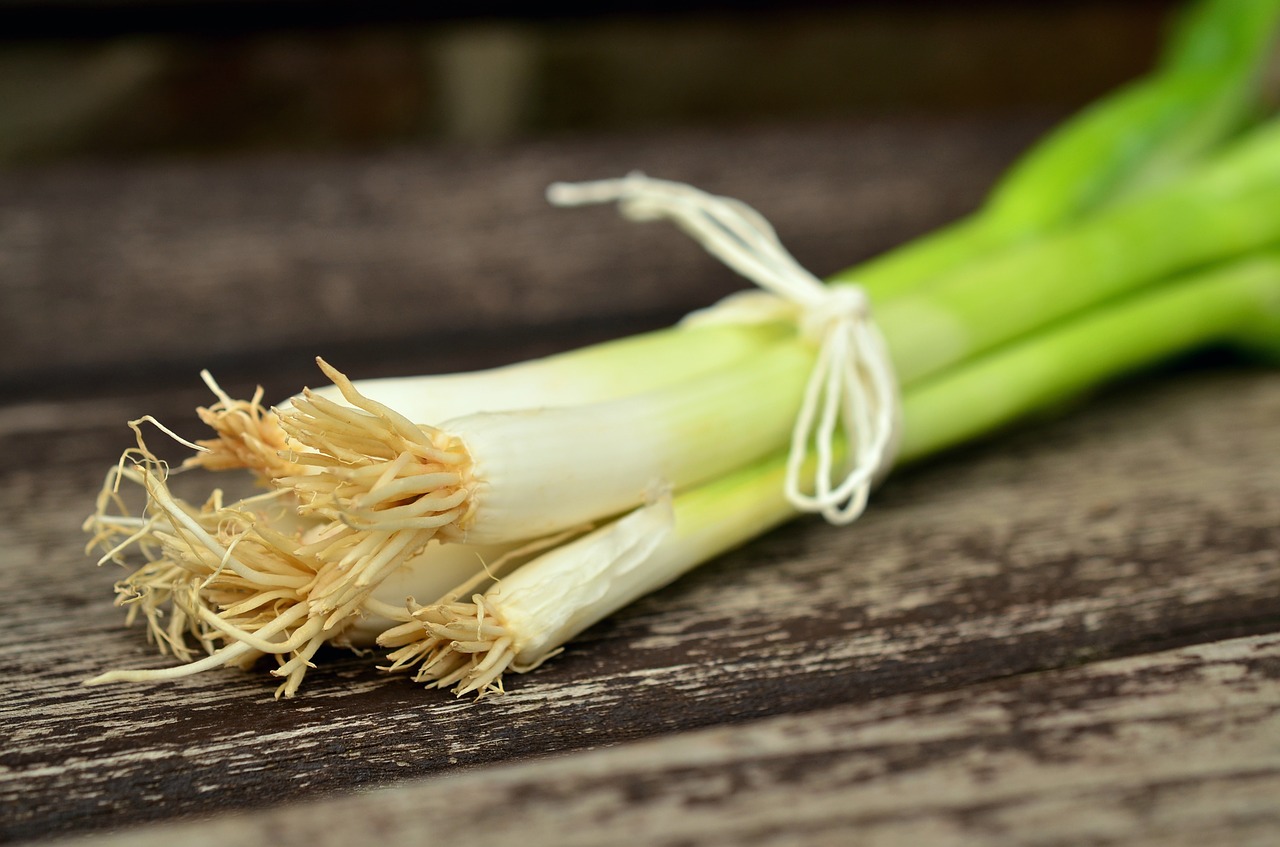 Goat's cheese, spring onion & watercress crustless quiche
Courgette, Spring Onion and Lime Fritters
Artichoke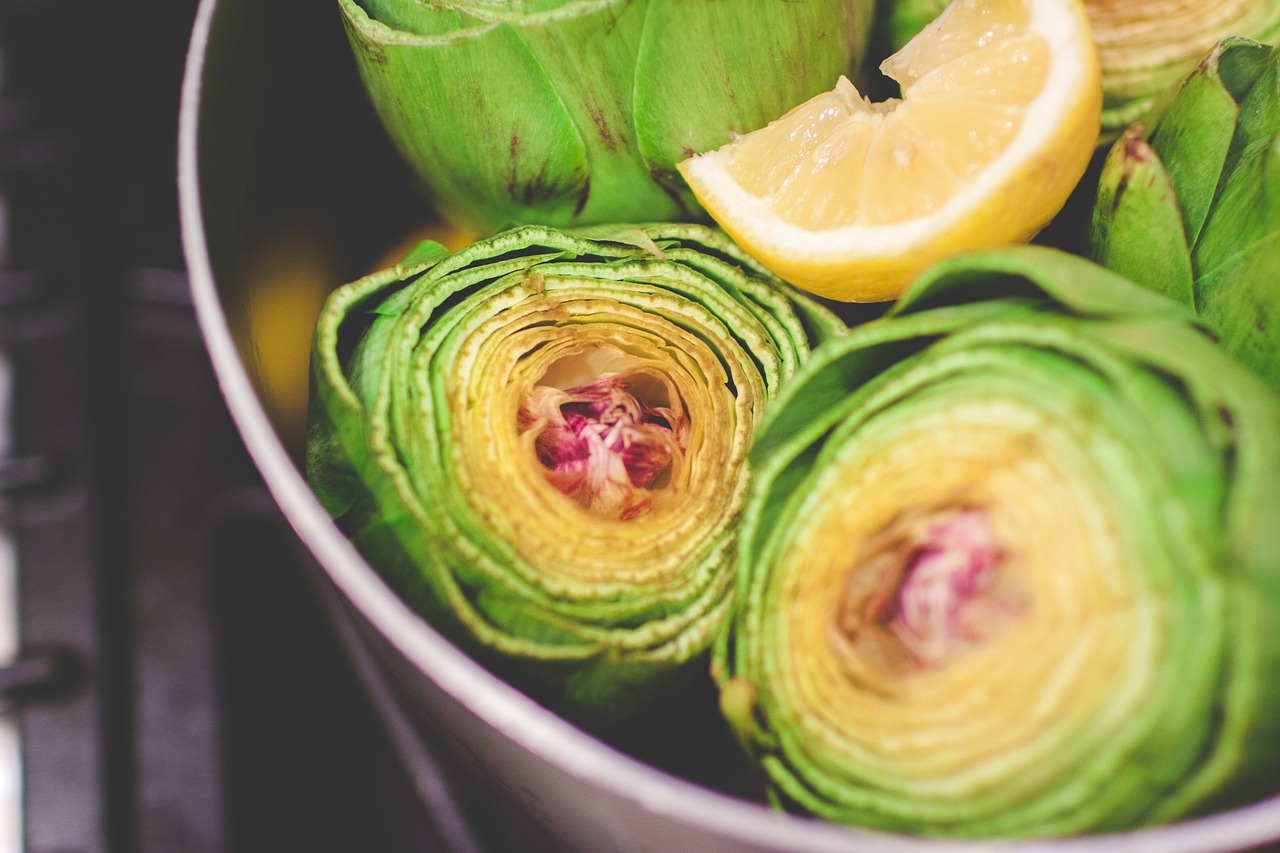 Follow us on Facebook, Twitter and Instagram for all the latest recipes, news and features from Gluten-Free Heaven.
Comments
Tags:
In season