In Season in January
Want to know what food is in season in January in the UK? You've come to the right place…
Here are the foods that are in season in January right now! Need some inspiration on how to include them in your meals? We've listed some recipe ideas for you to try too. All gluten-free!
Oranges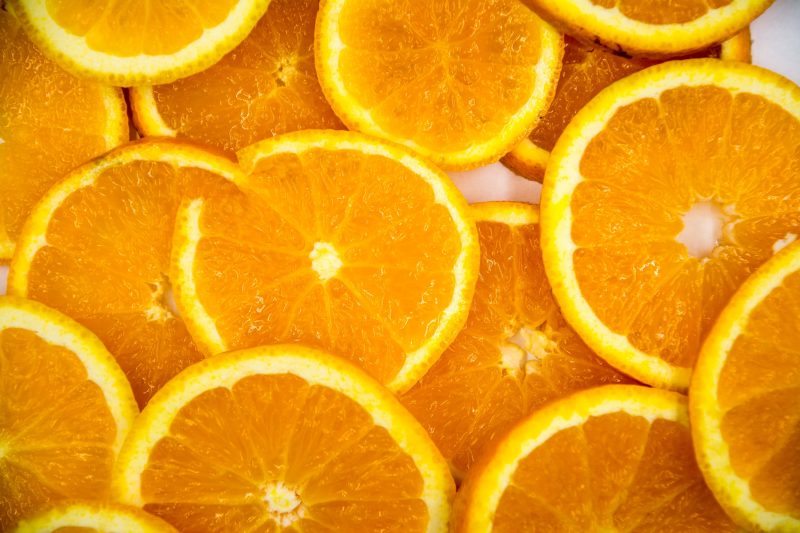 The orange is the fruit of the citrus species Citrus × sinensis in the family Rutaceae, native to China. The earliest mention of the orange was in Chinese literature in 314 BC. As of 1987, orange trees were found to be the most cultivated fruit tree in the world.
The fruit of the orange tree can be eaten fresh, or processed for its juice or fragrant peel. As of 2012, sweet oranges accounted for approximately 70% of citrus production. In 2017, 73 million tonnes of oranges were grown worldwide, with Brazil producing 24% of the world total, followed by China and India.
Raspberry and orange polenta cake
Fudgy chocolate orange brownies
Roasted pumpkin, ginger and orange soup
Mushroom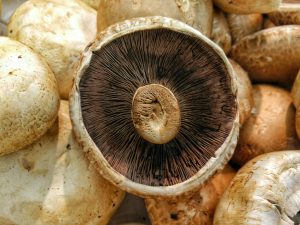 Passion fruit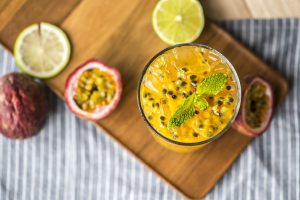 White chocolate passion fruit cupcakes
Strawberry and passion fruit creme brulee
Beetroot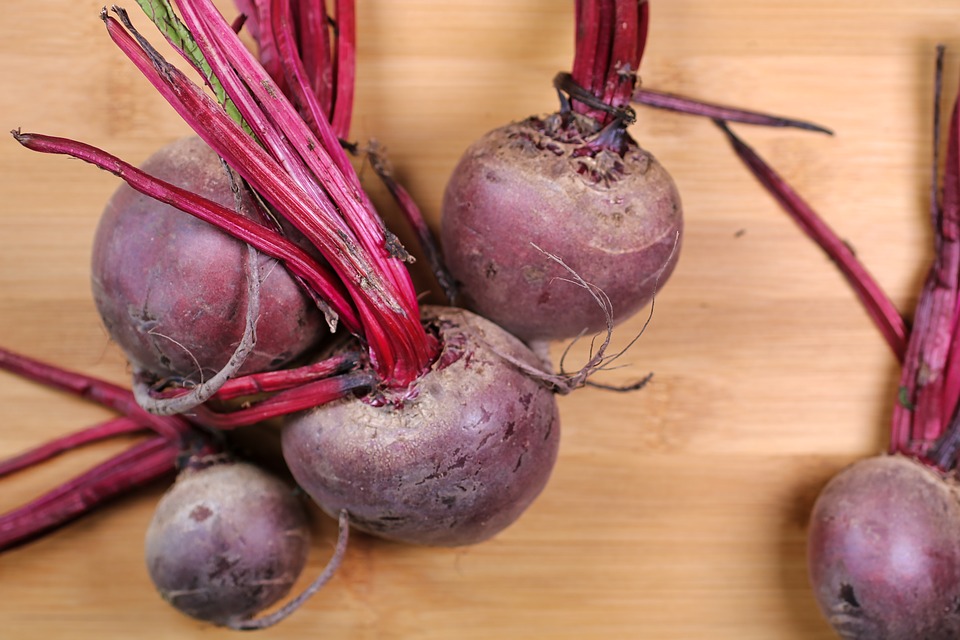 Beetroot and sweet potato crisps
Beetroot and walnut cupcakes with cream cheese frosting
Kale

Italian kale and cannellini soup
Spicy black bean, kale and brown rice burgers
Follow us on Facebook, Twitter and Instagram for all the latest recipes, news and features from Gluten-Free Heaven.
Comments
Tags:
Features
,
Gluten-Free Diet
,
In season