In Season in November
Want to know what's in season in November in the UK? You've come to the right place.
Here are the 16 foods that are in season in November right now! Need some inspiration on how to include them in your meals? We've listed some recipe ideas for you to try too. All gluten-free!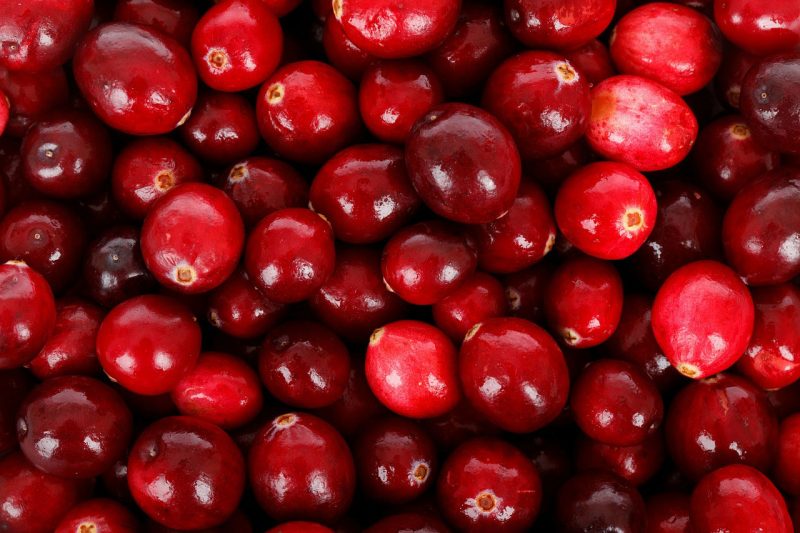 Cranberries
Cranberries are a group of evergreen dwarf shrubs or trailing vines in the subgenus Oxycoccus of the genus Vaccinium. Cranberries are low, creeping shrubs or vines up to 2 metres (7ft) long and 5-20 centimetres (2-8in) in height. They have slender, wiry stems that are not thickly woody and have small evergreen leaves. The flowers are dark pink, with very distinct reflexed petals, leaving the style and stamens fully exposed and pointing forward. They are pollinated by bees. The fruit is a berry that is larger than the leaves of the plant; it is initially light green, turning red when ripe. It is edible, but with an acidic taste that usually overwhelms its sweetness.
Read our feature on cranberries in our November issue (find out more here).
Chocolate, aubergine and cranberry cakes
Cranberry and orange Christmas pudding
Camembert and cranberry parcels
White chocolate and cranberry brownies
Chestnuts, Walnuts, Hazelnuts and Almonds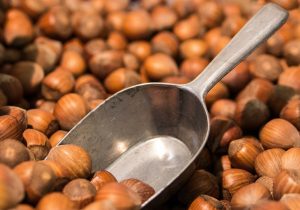 Potatoes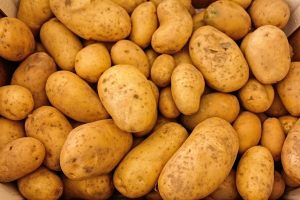 Passion fruit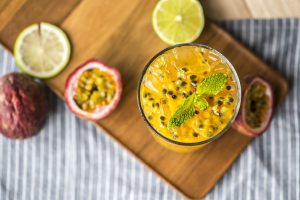 White chocolate passion fruit cupcakes
Strawberry and passion fruit creme brulee
Pomegranate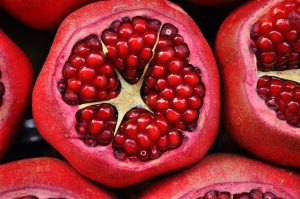 Warm Fennel and Pomegranate salad
Apple Pomegranate Breakfast Crumble
Satsumas and clementines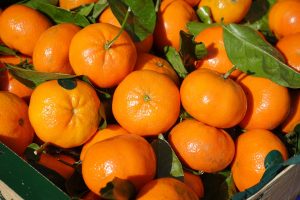 Cauliflower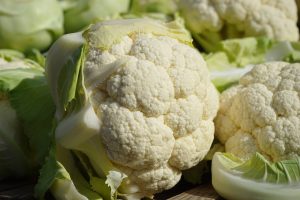 Cauliflower flatbreads with guac and salsa
Turnips, Parsnips, Swede and Leeks
Cottage Pie topped with potato and parsnip mash
Apples

Apple, cinnamon and raisin pastries
Follow us on Facebook, Twitter and Instagram for all the latest recipes, news and features from Gluten-Free Heaven.
Comments
Tags:
Autumn
,
Features
,
In season